The BBO gang headed out to SD to chase waterfowl and pheasants. Weather was wild, ducks were sparse and the upland hunting was spectacular. Check out the photos in our portfolio...
Films | TV Shows | Creative Development
AT BBO Media we seek to capture the spirit and emotion of being outdoors. Whether in pursuit of wild game, fishing or simply taking in the wonder of nature, we endeavor to convey this experience in a variety of media formats.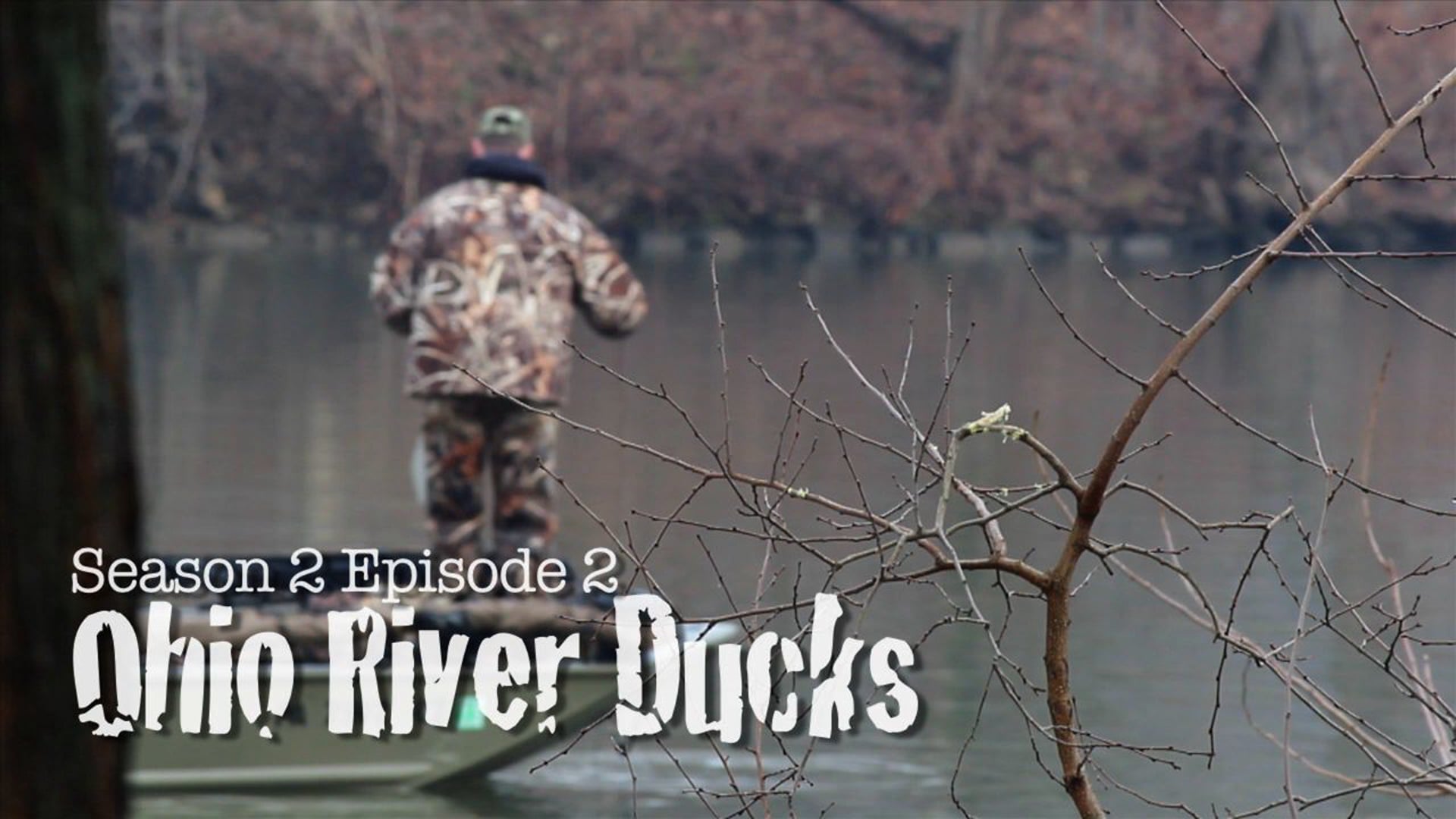 Right Outside Episode 2.2